Over 100 different trading signals generated from 4 strategies. Trading on 3 different timeframes. All Backtested. All with RISK-MANAGEMENT features. Trade Crypto With Confidence
Win more trades, increase your profit
and protect your funds from liquidation.
Crypto Signals anyone can follow
Our crypto signals are simple to follow. 
Make sure you are not late on a signal by checking the Update time.
If you are, have a look at our Entry Price and decide if you would like to take the trade.
If so, simply follow these steps:
Enter a trade on the directed side, Long=Buy/Short=Sell
Respect the position size and leverage
Place your Take Profit
Place your Stop-loss
Stop trying to guess what crypto to buy and sell!
Trading is not easy and it takes years to master if it's ever achieved. We can provide you reliable signals, so you know exactly when to Buy and when to Sell. Better than this, know exactly how much to Buy and Sell. Simply wait for the signals and jump in!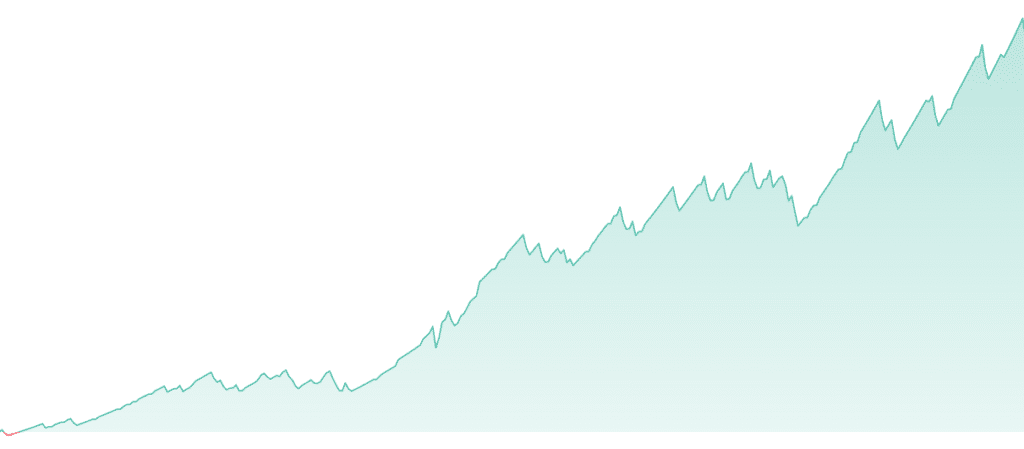 Backtested and Forward tested strategies so you don't have to worry!
You will be able to view our backtest for each of our strategies before you start trading it. All of them are also closely monitor to ensure that the Returns and Drawdowns are in line with their historical values. If a discrepancy is detected, changes will be done or we might pause the entire strategy. Our goal is to provide you only with the best signals!
Signal Alerts to make
sure you stay on top
Our algorithms monitors the markets 24/7 so you don't have to.
Once a new signal comes in, you can be alerted directly on your phone via push notifications. On-Site sound alerts are also available!
Our favorite strategy so far is certainly Trend Following 4H. This strategy will take many losses, but when it hits a winner, we make very good money!
Check it out in action!
Choose your subscription plan!
We offer 3 different subscription plans. 
We have a FREE forever plan that will provide you with limited trading pairs and Premium plans starting at less than 5.50$ a month that gives you all the pairs and future features!
CHEAP and GREAT!